Are you the one knocking… on the door of that 'Breaking Bad' pop-up?
Los Pollos Hermanos, the fictional chicken restaurant from the cult hit 'Breaking Bad' and tie-in to the show's spin-off 'Better Call Saul', served curly fries on the outskirts of downtown Los Angeles in the arts Wednesday and Thursday.
The pop-up restaurant, open only during those two days, featured Saul's battered sedan in front of the establishment with a dancing chicken. It was open from noon to 10 p.m. at 1345 E. 6th St.
But please – no rooftop pizza.
If you can't get out of it, take a walk through the joint in photos.
19 pictures
1/19
2/19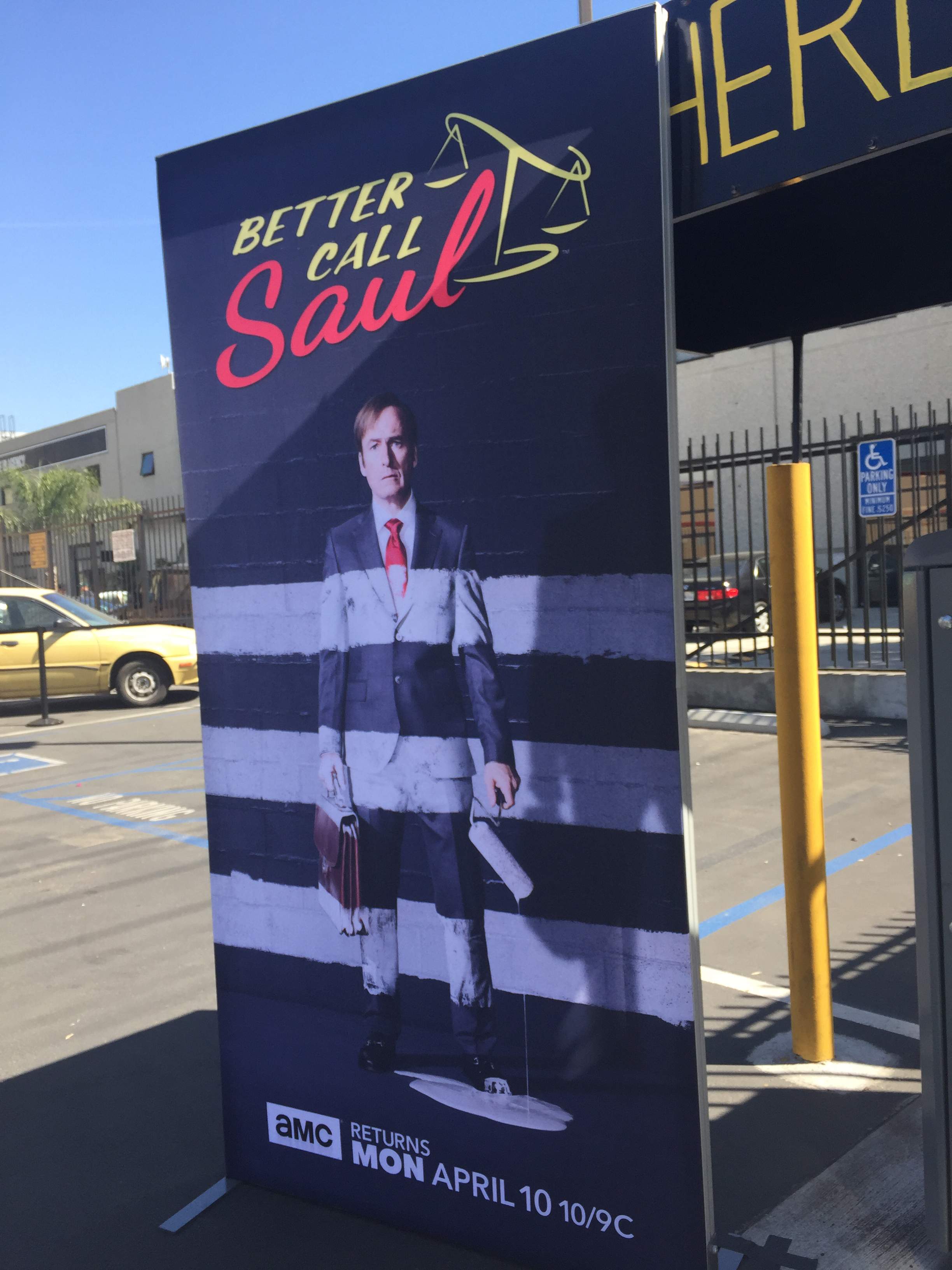 3/19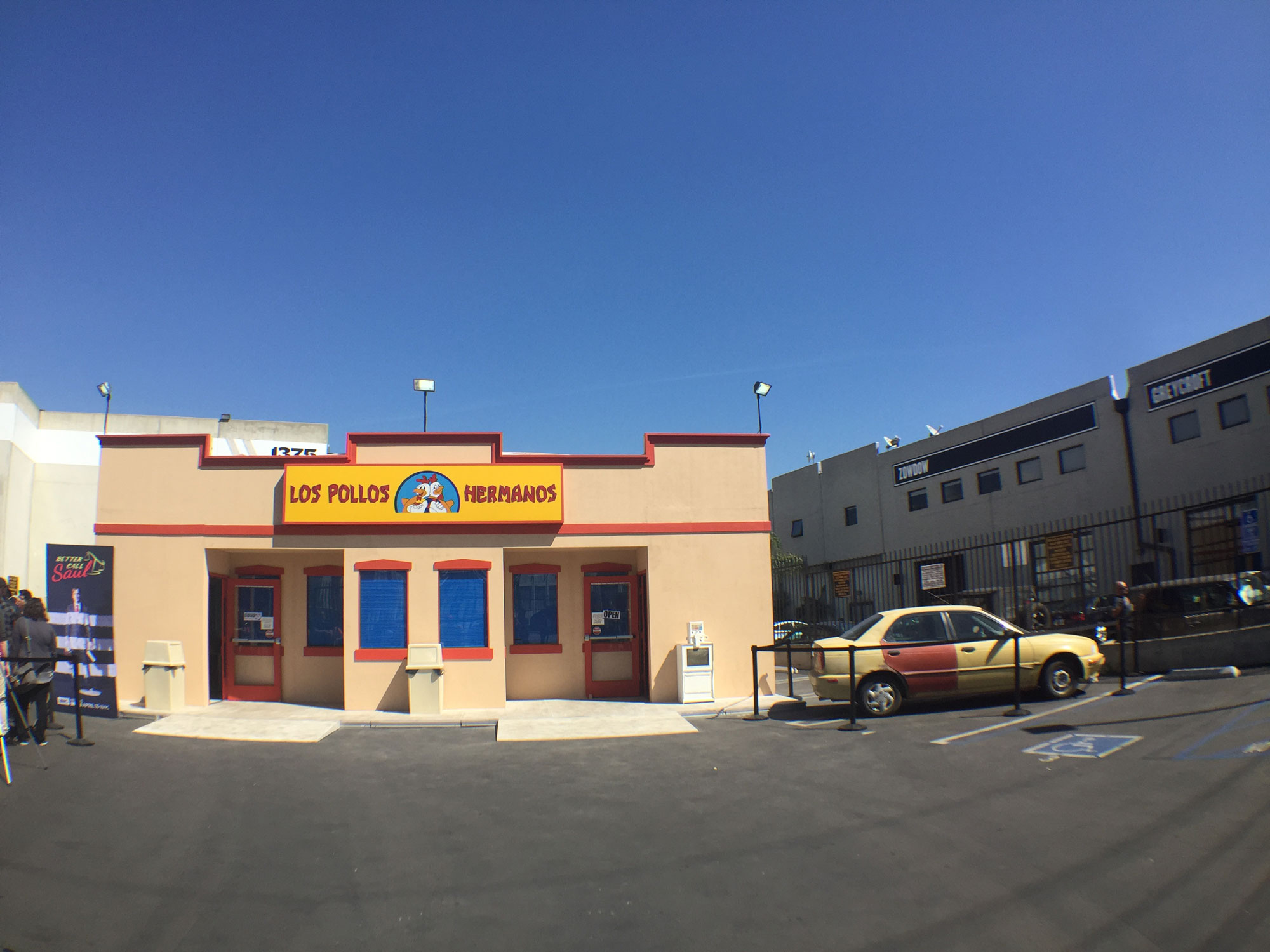 04/19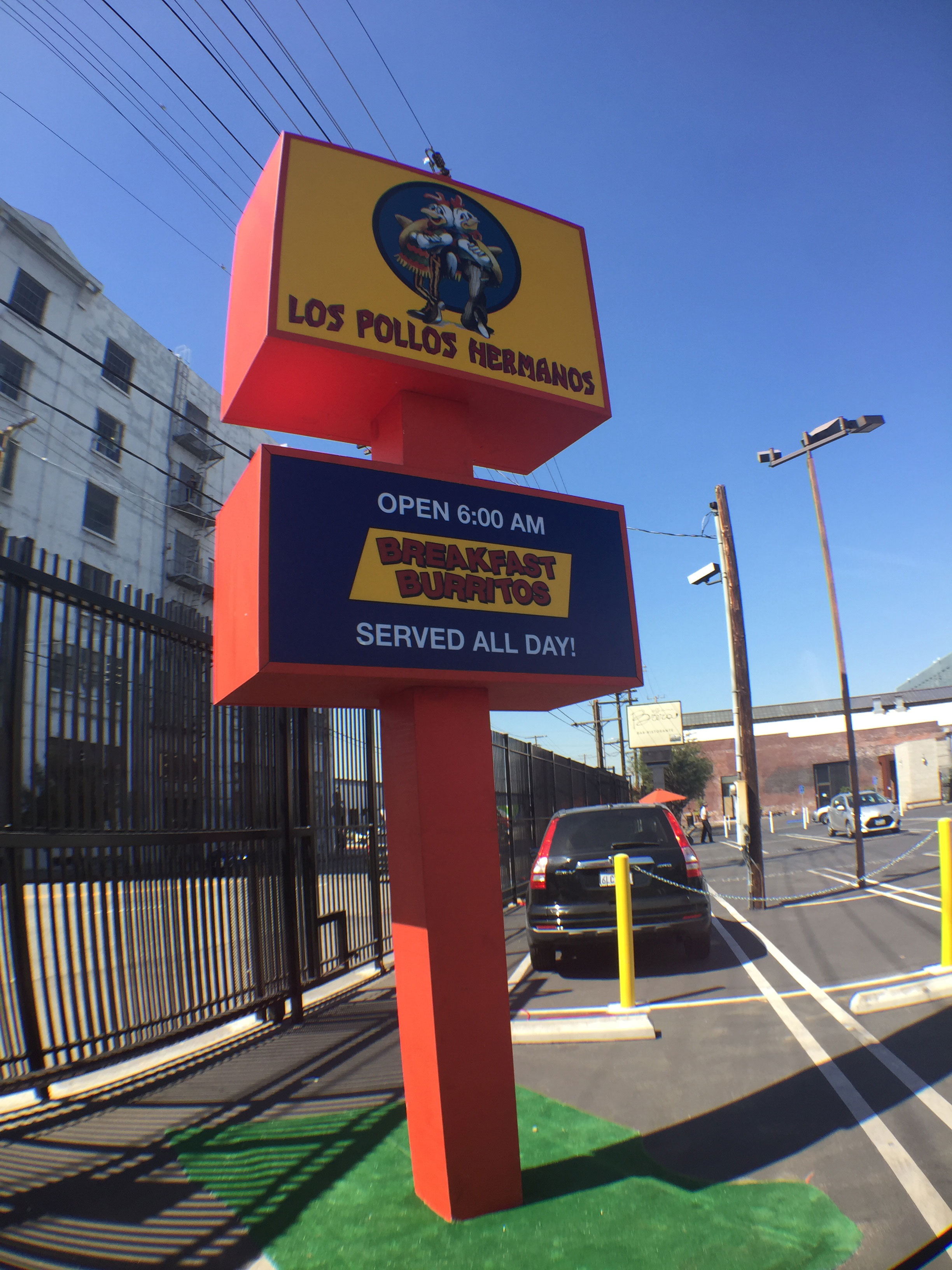 5/19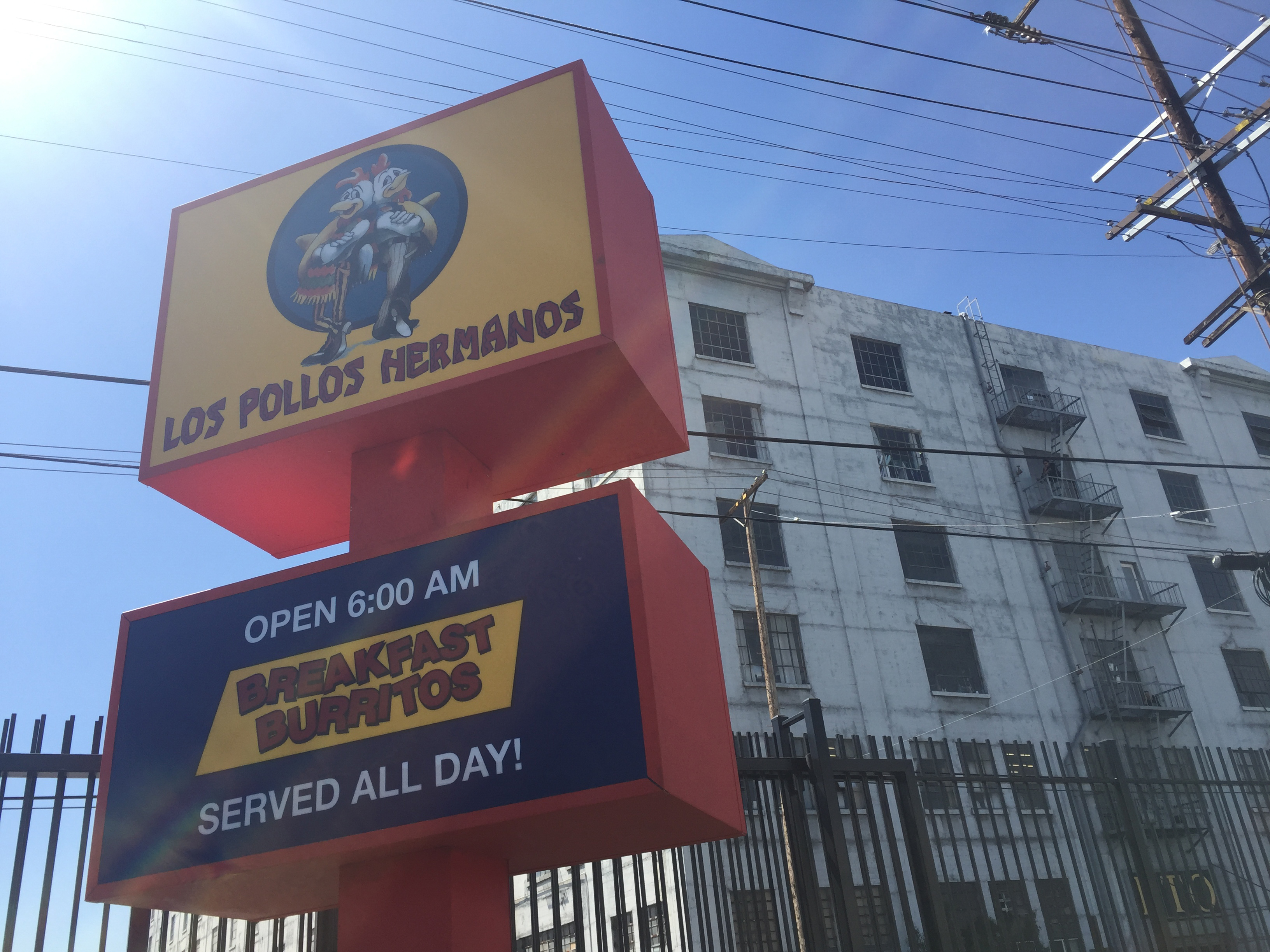 06/19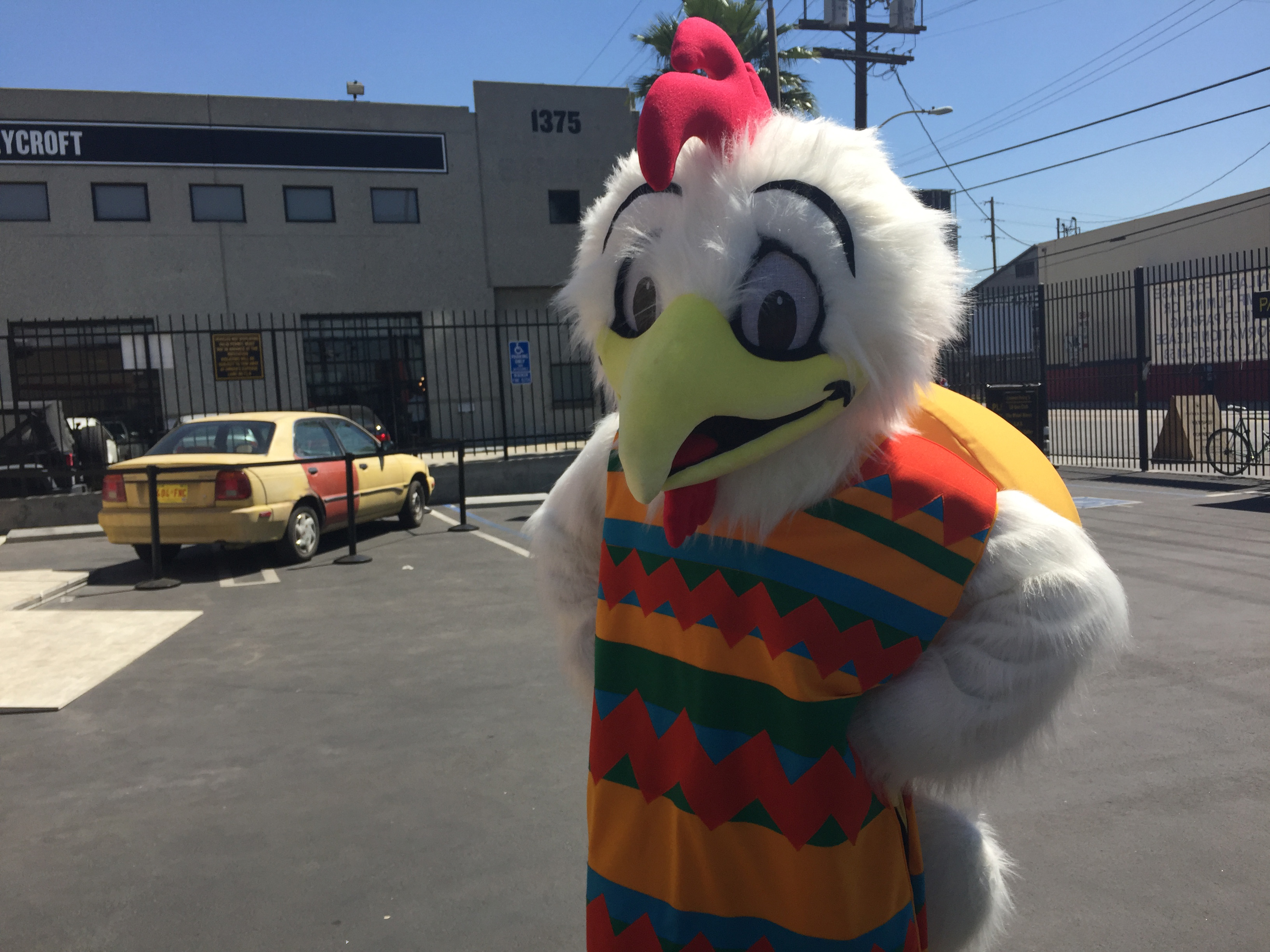 7/19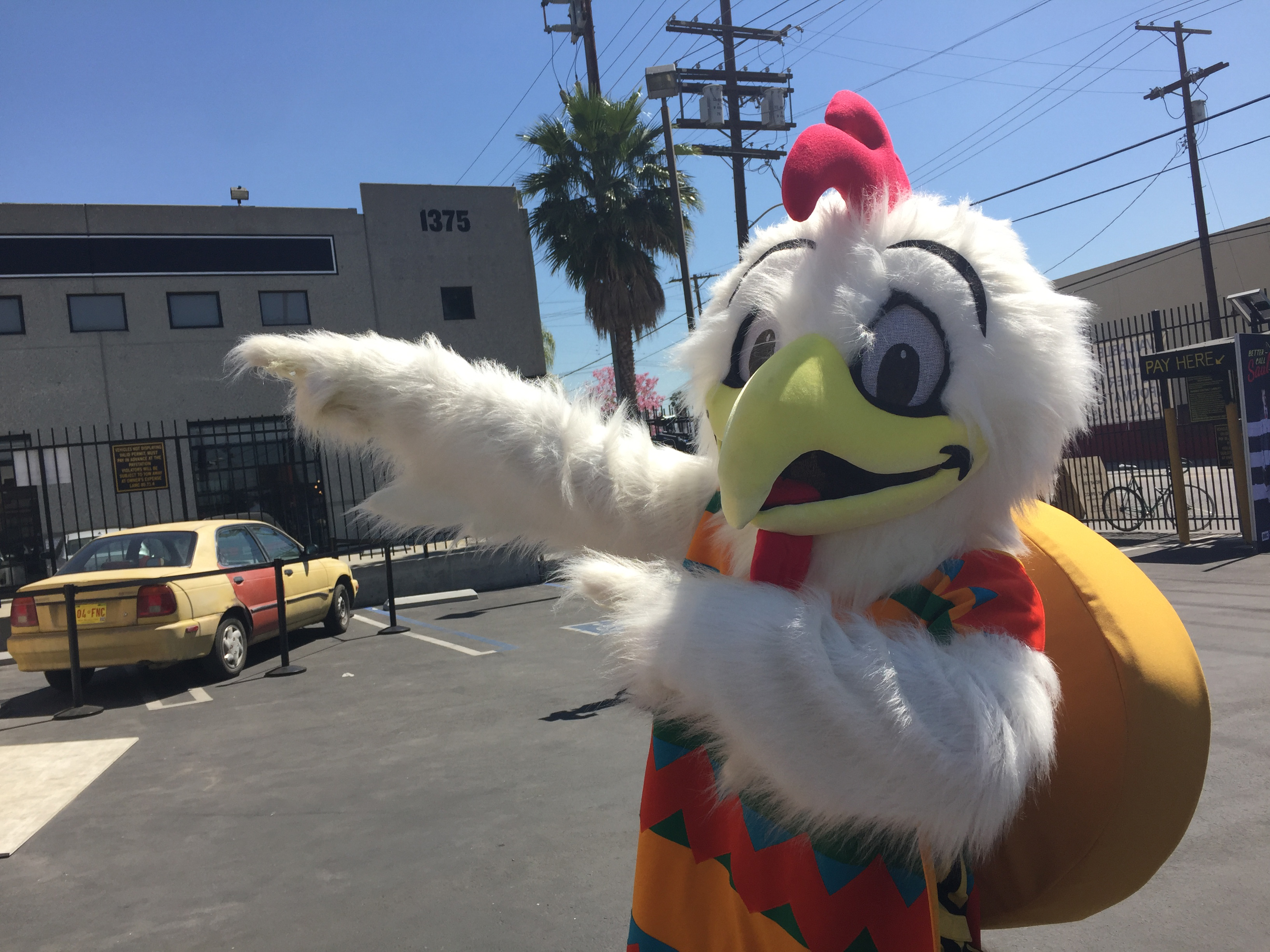 8/19
09/19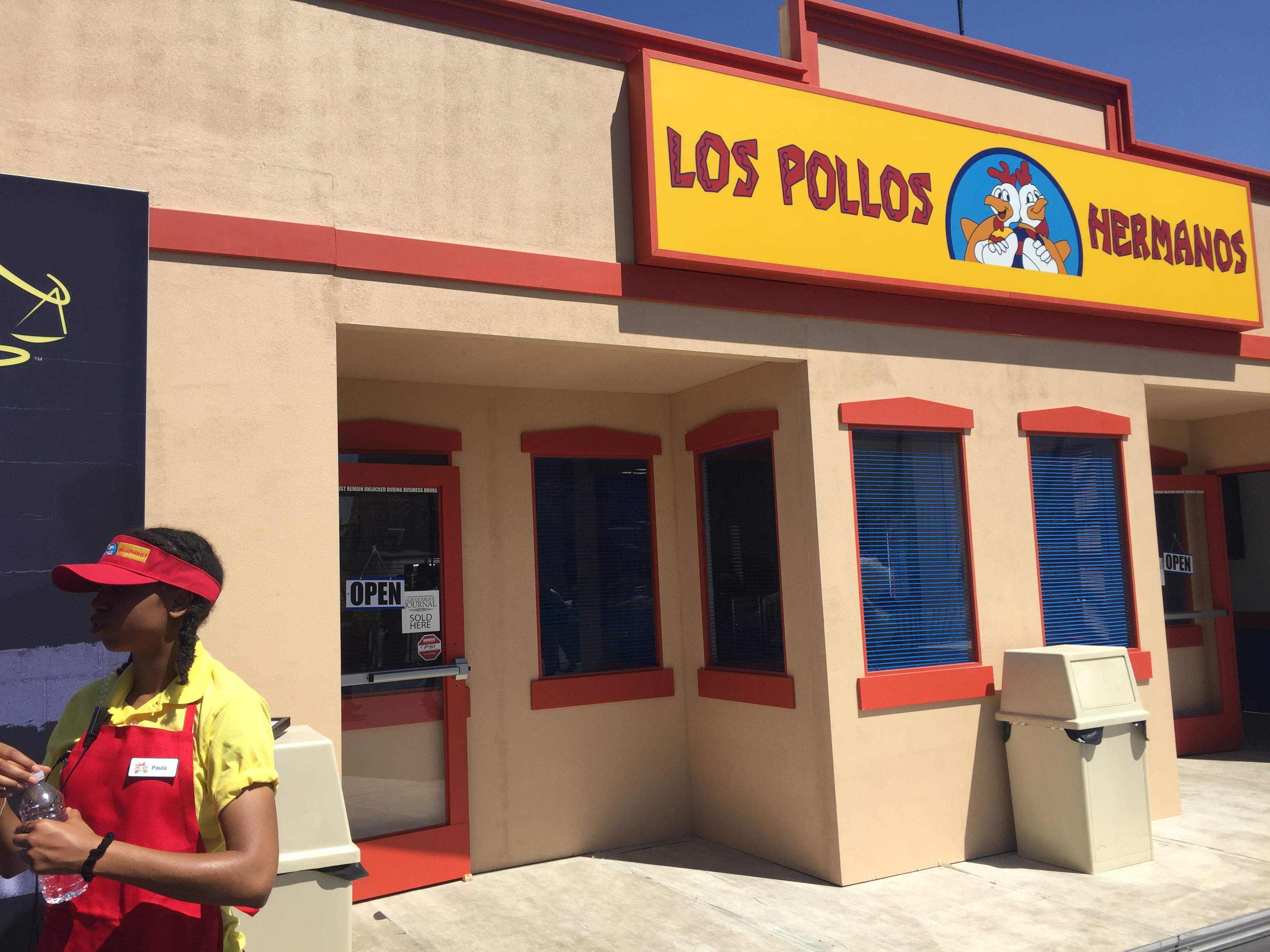 10/19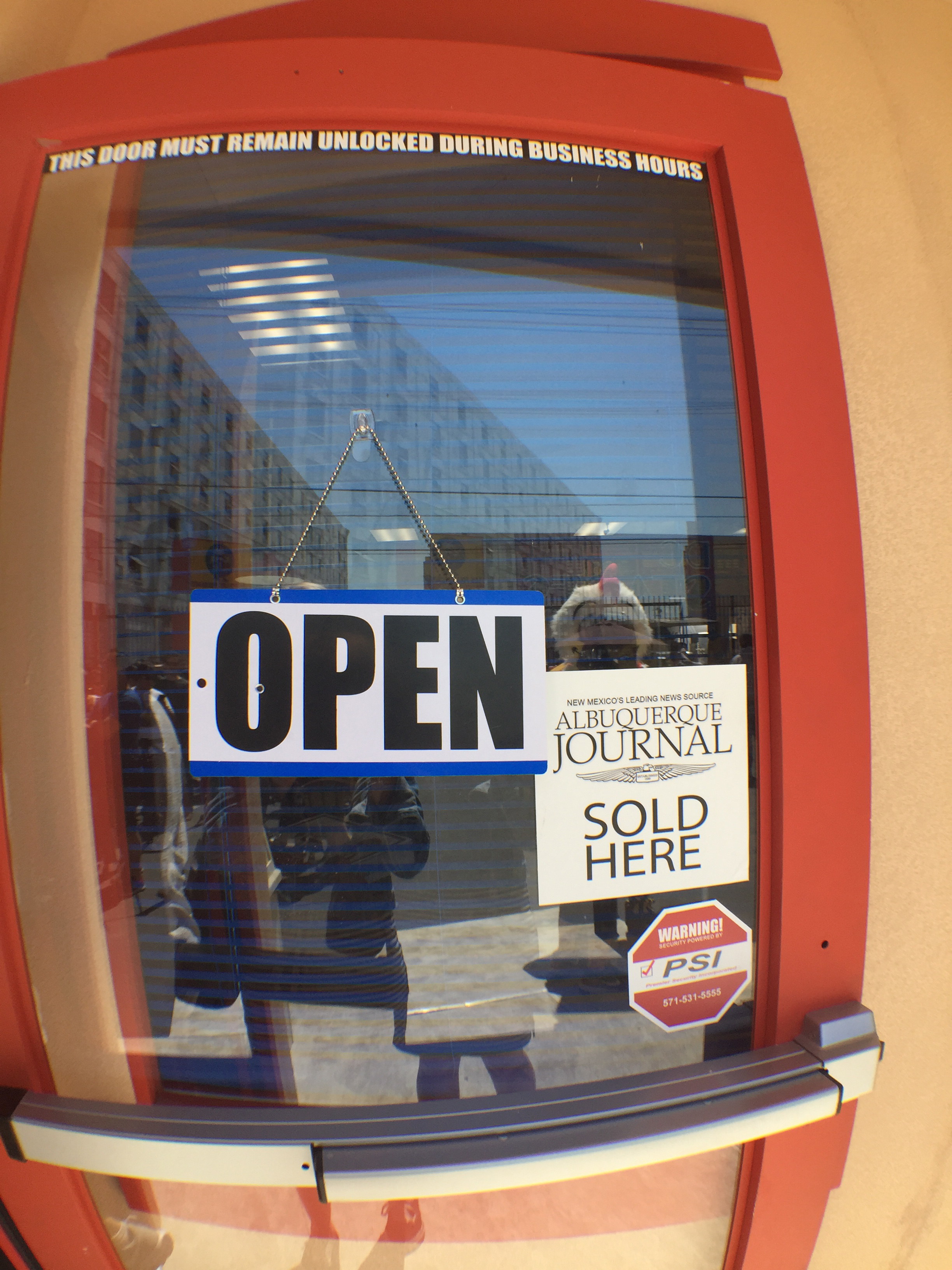 11/19
12/19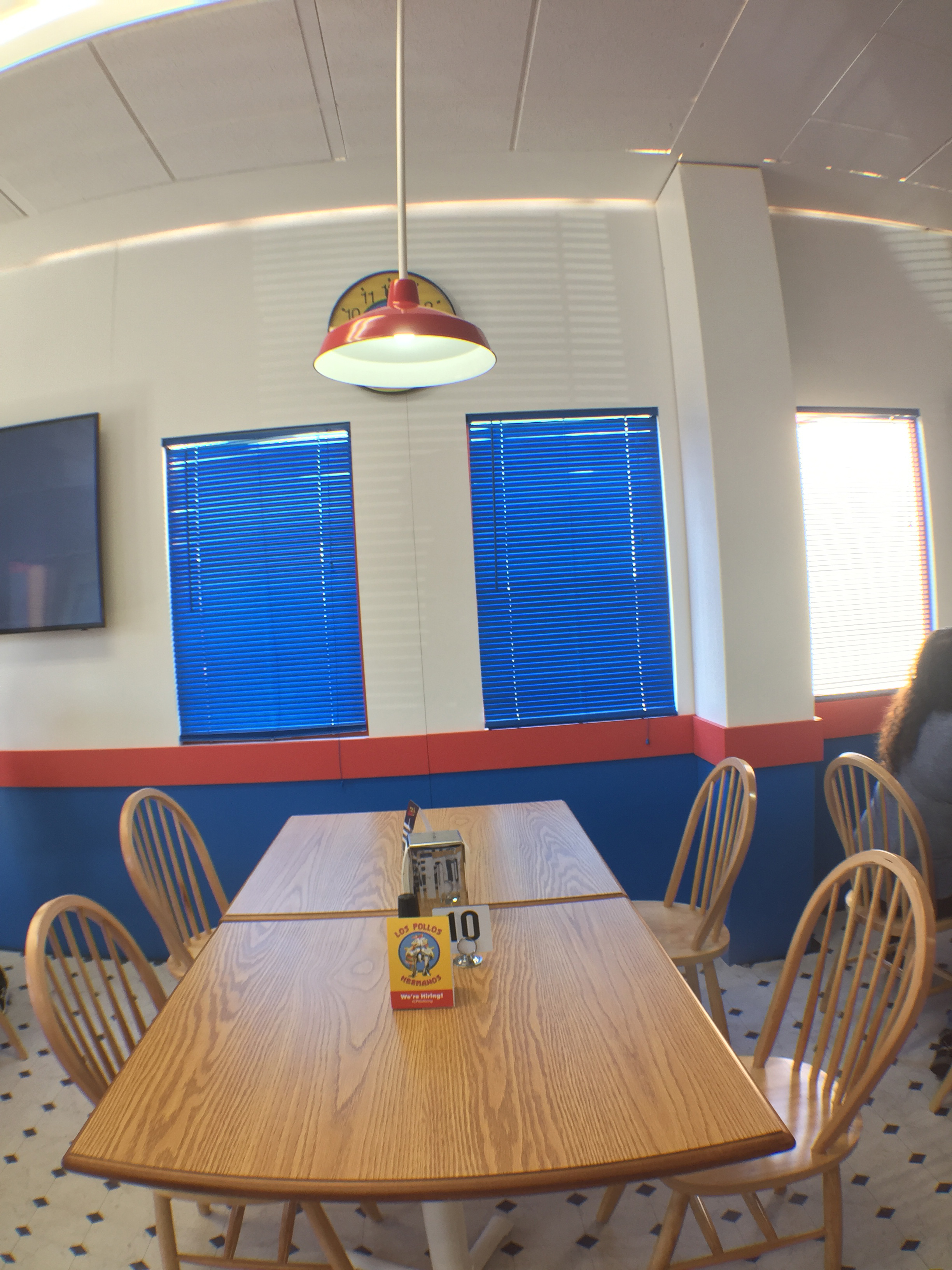 13/19
14/19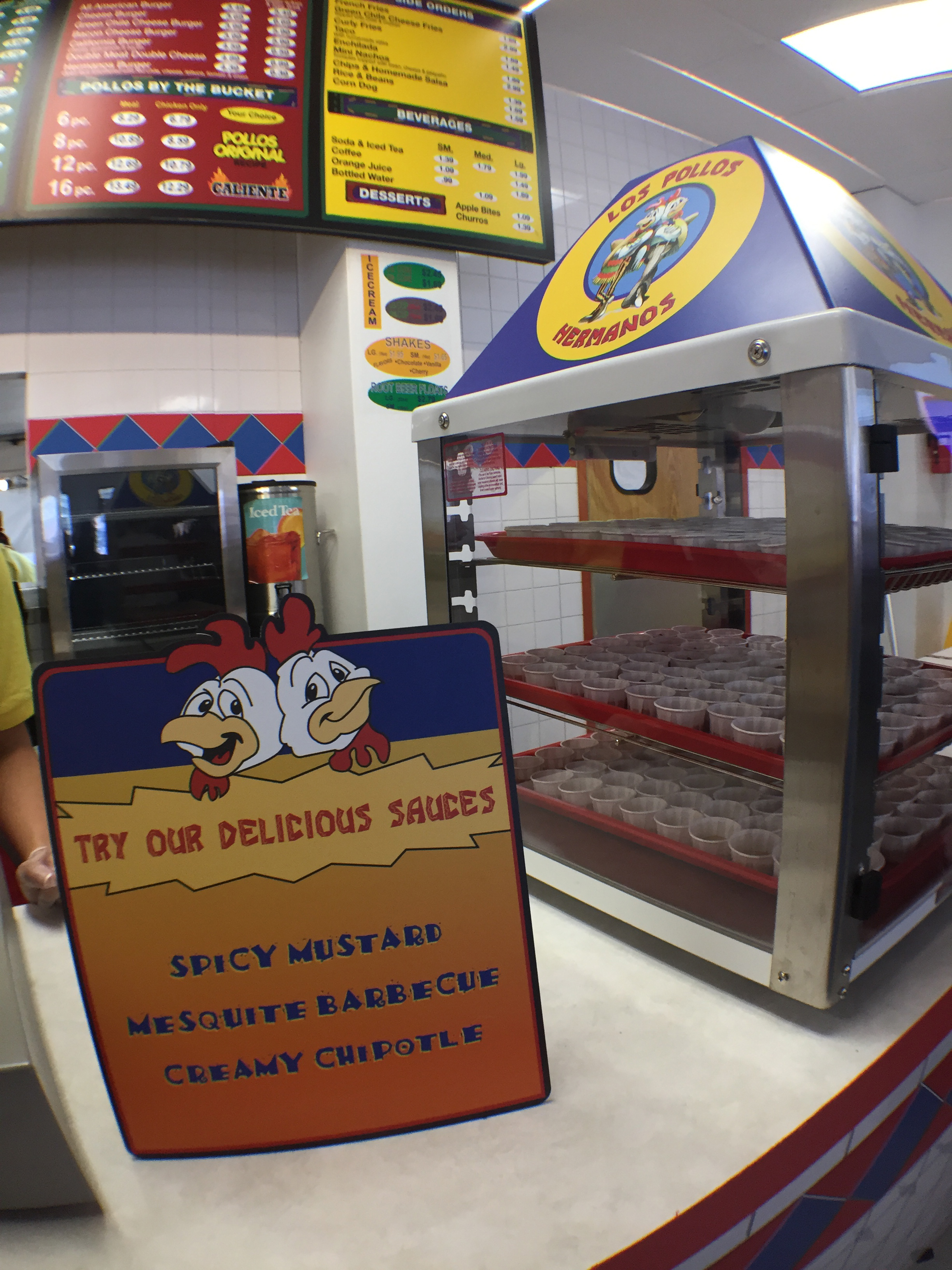 15/19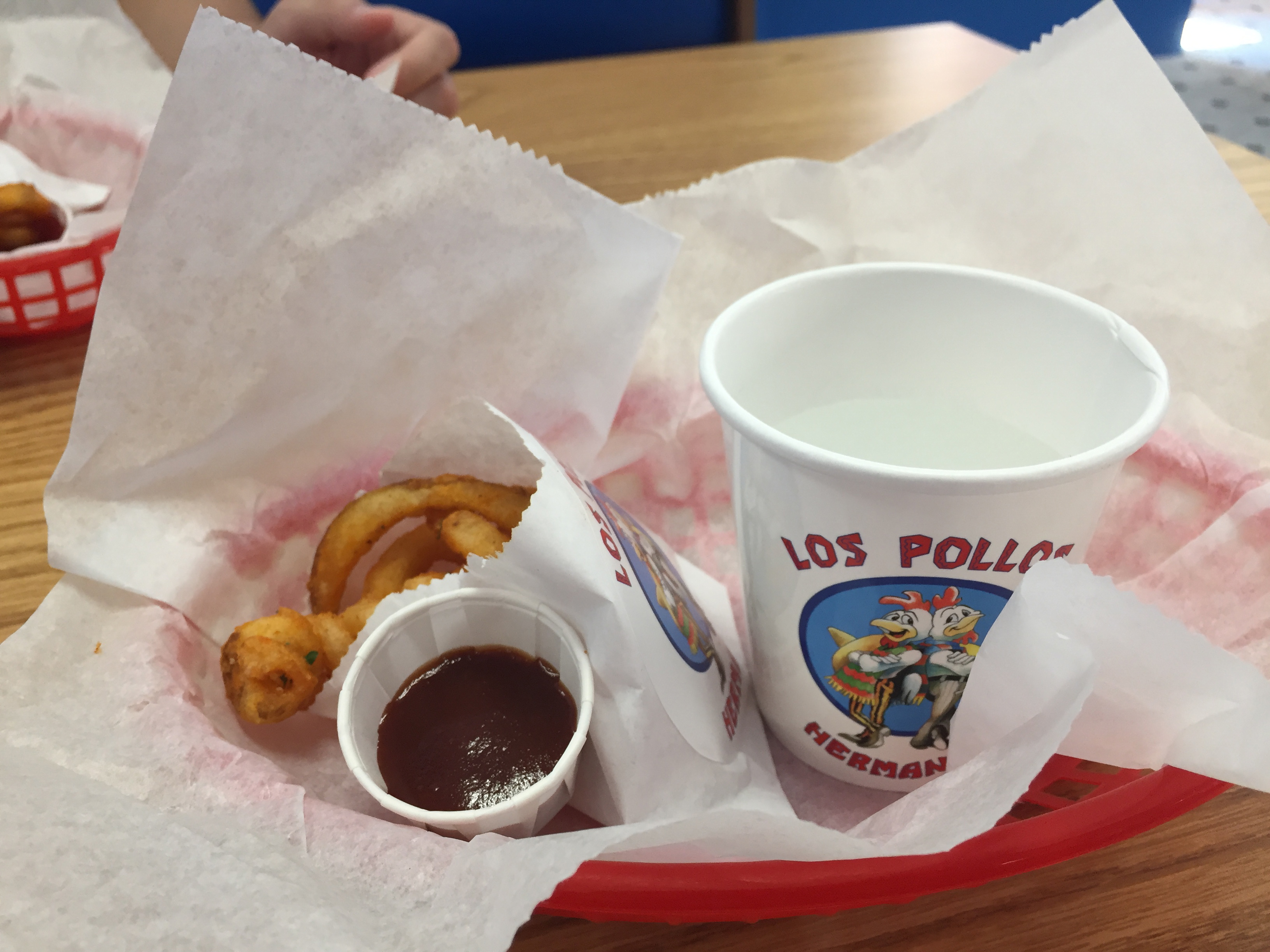 16/19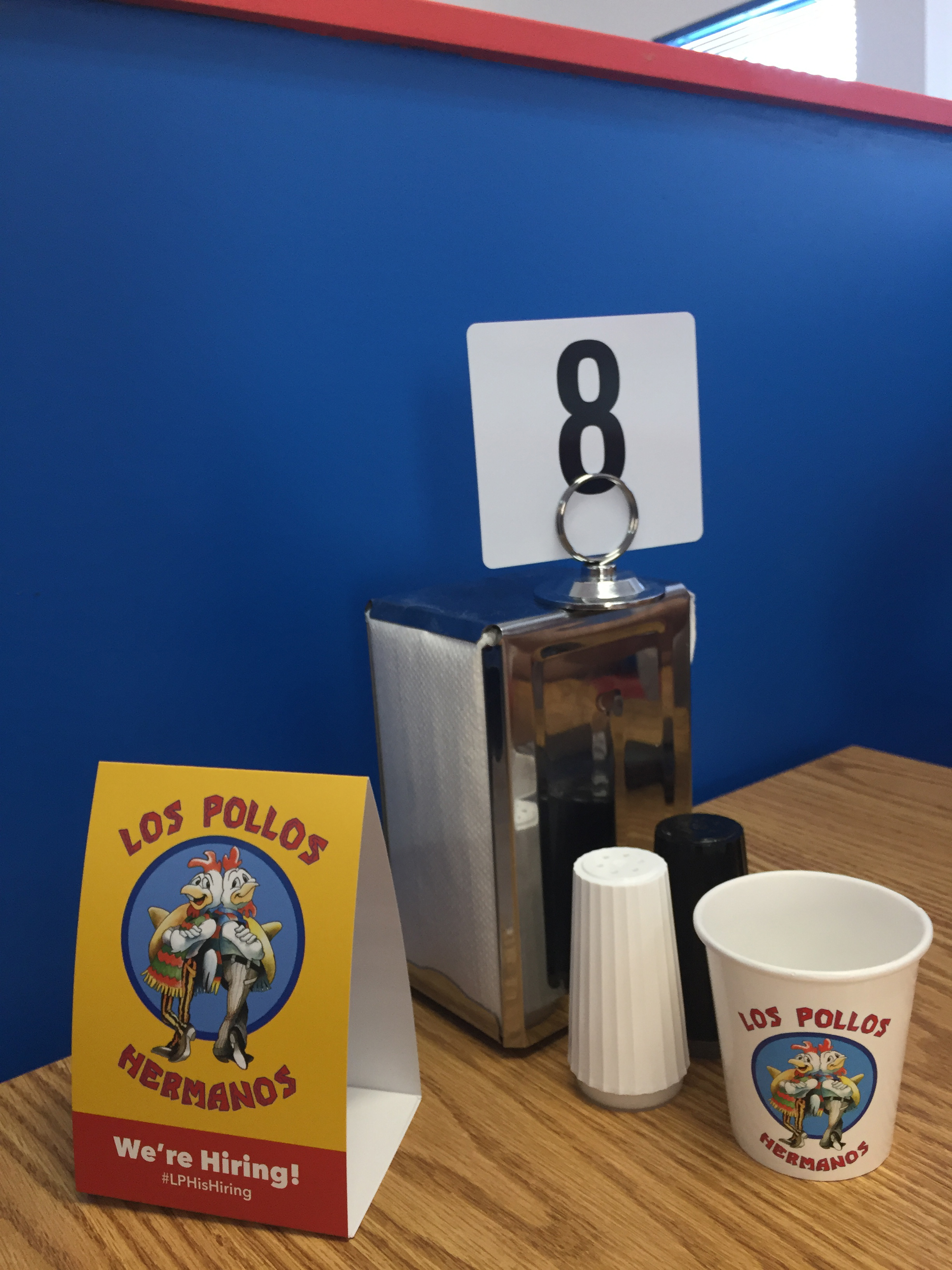 17/19
18/19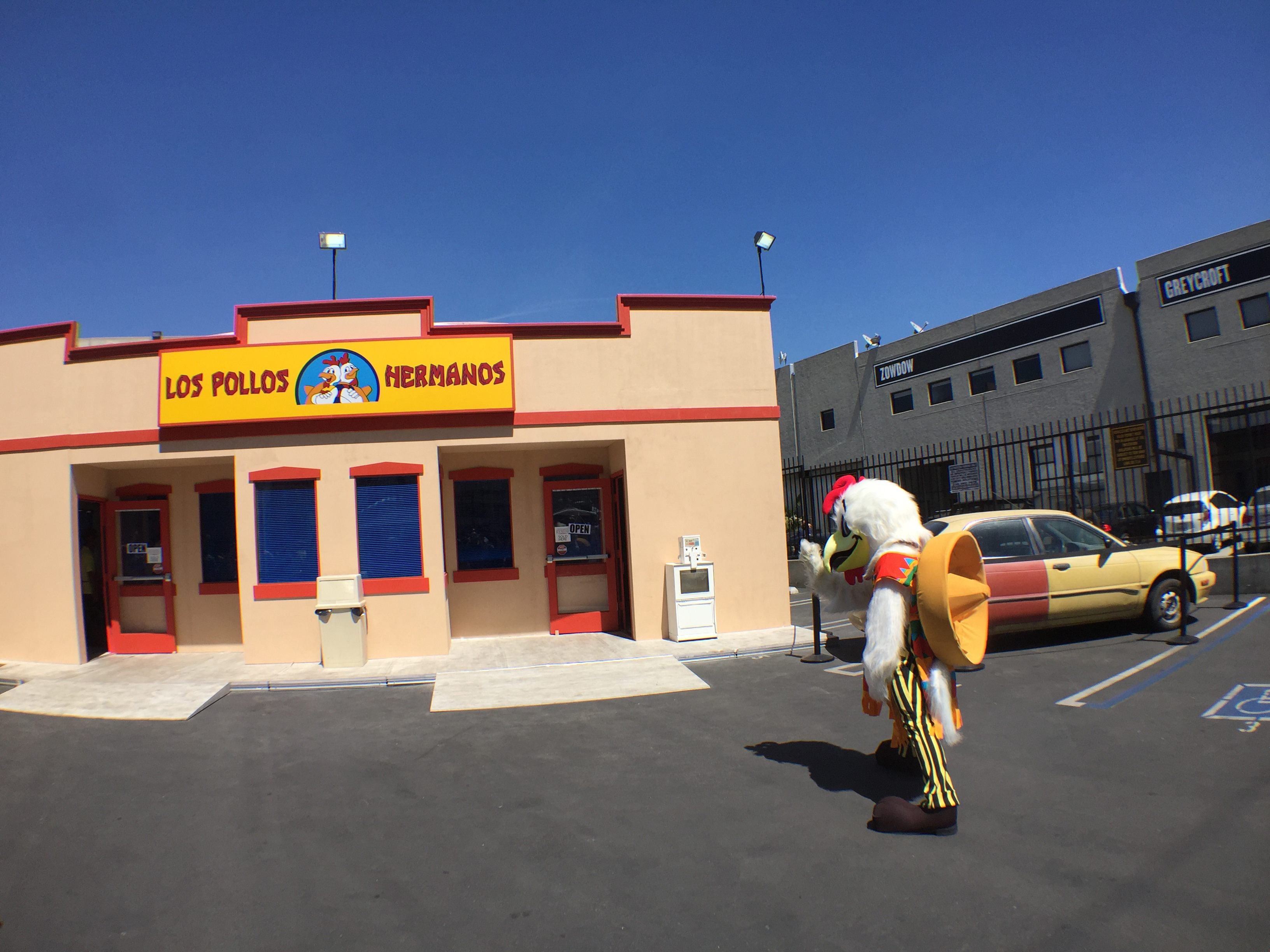 19/19