The casual dining industry is experiencing a time of unprecedented challenges, with many high street favorites battling to survive. Already under pressure from the long-term decline in city center footfall and staff shortages following Brexit, it's no surprise that so many restaurants, pubs and bars have struggled to weather the devastating effects of the pandemic.
An industry with good reason to change
COVID and online retail aside, the hospitality industry has a big problem: an abnormally high carbon footprint that's at odds with an increasingly environmentally conscious clientele. Commercial kitchens often use ten times the energy of commercial buildings; and it's hard for an industry that throws away 18% of the food it buys to claim sustainability.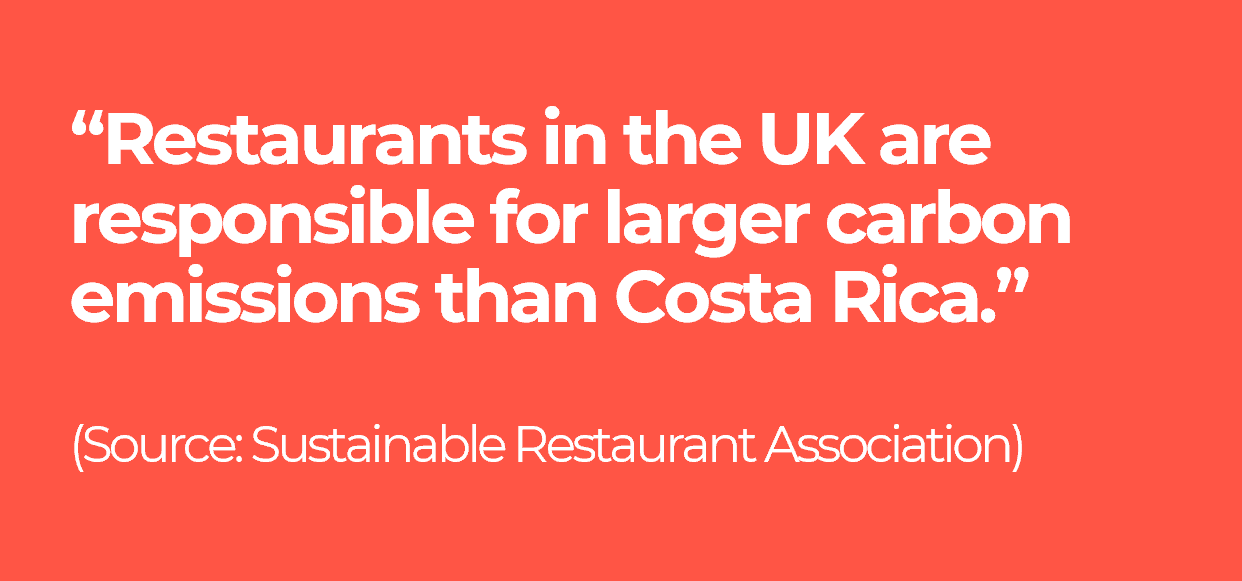 The request for change is increasingly clear from customers
According to the Zero Carbon Forum, 71% of 16-40 year olds think climate change is the number one challenge facing their generation and 72% think big business has the biggest responsibility for solving the problem.
The message from this survey and other consumer surveys is clear and consistent: consumers prefer to go to restaurants that demonstrate their environmental credentials and that green is a value they are happy to pay more for.
Industry best practices don't go far enough
There is no doubt that the hospitality industry is starting to wake up to this opportunity. Recently, Pizza Hut Restaurants, Pizza Express and The Restaurant Group and Nando's created the Zero Carbon Forum – the industry's first attempt to come together to accelerate progress on sustainability. While this is a groundbreaking collaborative effort, the fact is that such efforts aren't obvious to consumers, nor do they deliver the kind of change that customers want now or, worse, that was promised.
---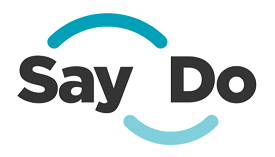 ---
NB The information contained in this entry is provided by the above provider and does not necessarily reflect the views and opinions of the publisher
---