The group that runs the Alexander's Steakhouse chain hopes the third time around will be a charm for the SoMA spot they've held for four years. The location at 680 Folsom Street used to be a more laid-back version of Alexander called The Patio, which appears to have closed around May last year. Before that it was ALX Gastropub which opened in 2018 and closed during the pandemic. Now, as reported by the San Francisco Business Journal, the place will soon transform into another fine dining establishment from the same group called Afici.
680 Folson Street. | Photo credit: Google Maps
The Culinary Agents hiring website features various job openings at the new restaurant and describes Afici as "a new artisanal restaurant in the Soma neighborhood, ready to make its mark on the San Francisco culinary scene." We are a fine dining Californian restaurant with strong European techniques. We do complete butchery for animals, homemade deli meats and we offer a fresh pasta program. He also mentions that Afici will "break the mold of California cuisine" and "transform wagyu like never before."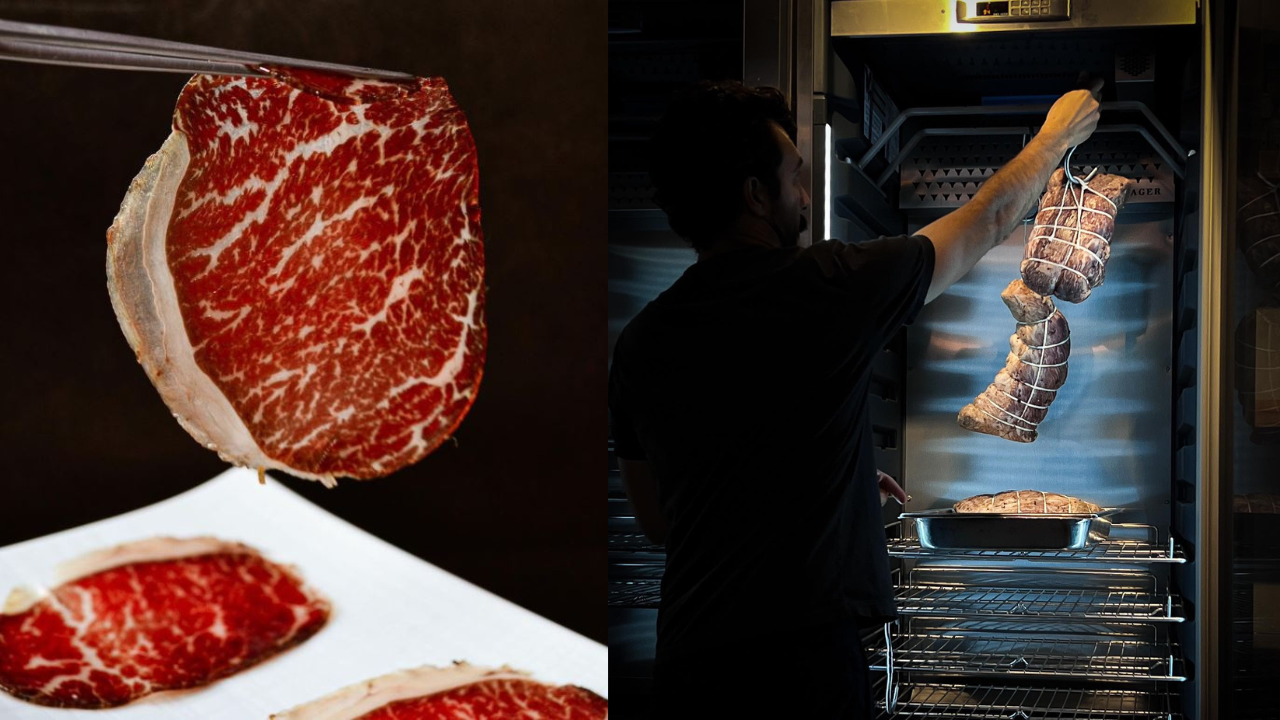 Charcuterie test. | Photo credit: @afici.sf/Instagram
Facebook and Instagram posts appear to reveal that Afici will be making her own deli from scratch. They're also testing menu items like a rabbit towel with speck and pesto, and a binchotan-kissed wagyu tongue with gastric tomato and 100 marrow poached sweets. We learn that Alexander's Steakhouse Executive Chef, Eric Upper, will join Executive Chef Daniel Lucero, to manage the kitchen.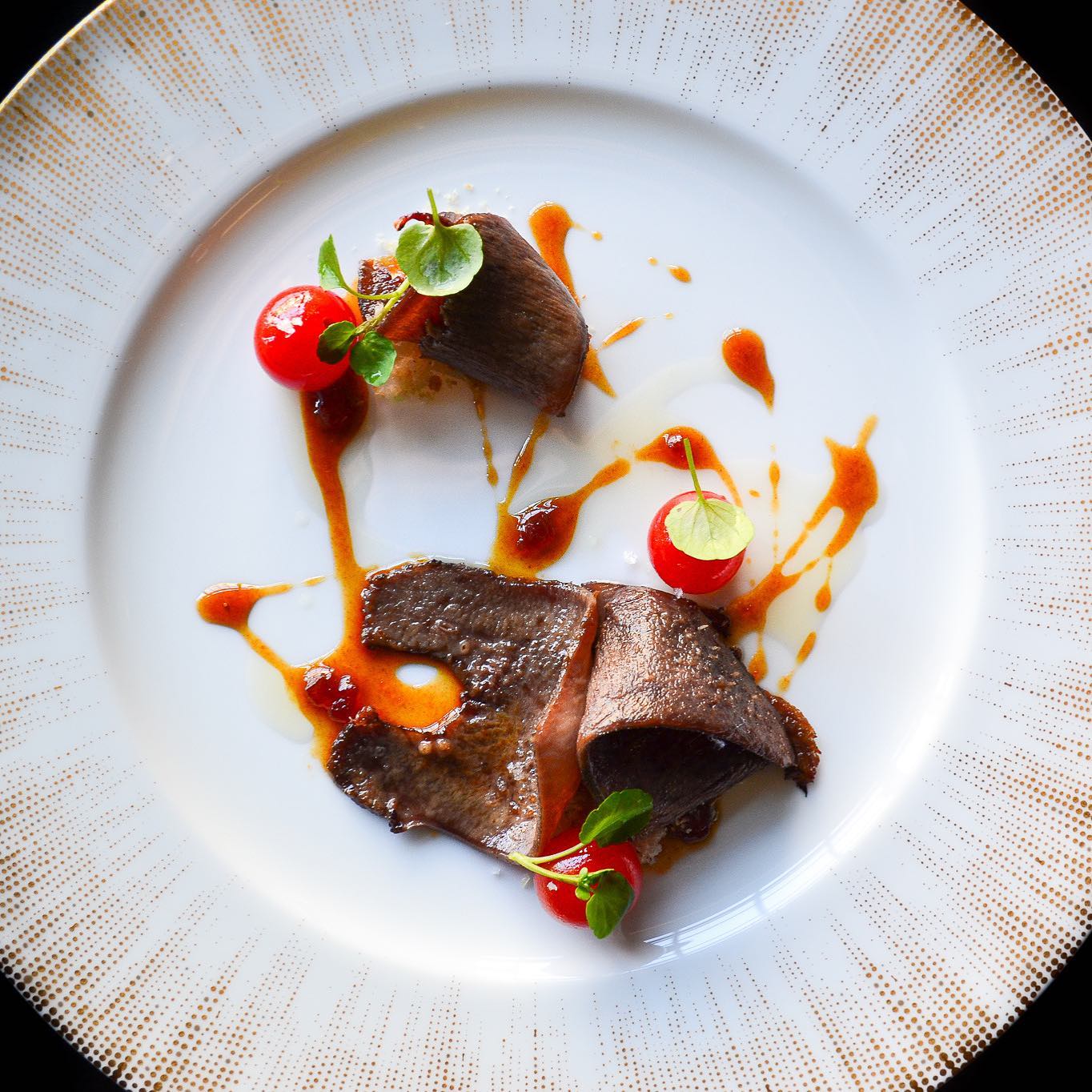 Binchotan kissed wagyu tongue with gastric tomato and sweet poached marrow 100s. | Photo credit: @afici.sf/Instagram
Despite the closure of other restaurants at 680 Folsom, which seats about 100 people, the ground floor location inside the 14-story building still holds great promise. Scientific company Benchling and web and mobile work platform Asana recently moved above, taking the place of Macy's, which closed its digital operations headquarters there in 2020. The Alexander's Group team also manages the $20 million Union Square business called ONE65, which opened in 2019 in partnership with former Joel Robuchon Las Vegas chef Claude Le Tohic.
As for Afici, the SF Business Times spoke with public relations representatives af&co, which represents the team at Alexander's Steakhouse. They say Afici's "concept and direction are still being finalized" and the restaurant will hit its target launch date, which is expected to be this summer. Stay tuned on Instagram and Facebook for updates.