Malls were all the rage, but have lost much of their appeal with the digitization of shopping. Can exciting vegan options bring new life to these malls? Chef Matthew Kenney is betting on it with new high-end restaurants in Los Angeles-area malls.
Oleada is a concept Kenney first opened under his Matthew Kenney Kitchen (MKC) in Buenos Aires, Argentina in 2020, where dishes are inspired by a wave (or "oleada" in Spanish) of Latin cuisine. -American. The menu features plant-based dishes on ceviche, burritos, dairy-free queso, as well as larger plates with a heavy emphasis on vegetables.
Matthew Kenney Kitchen
This fall, the concept will open its second location at the Beverly Center, a sprawling 883,000 square foot mall located on the border of West Hollywood and Beverly Hills. Oleada will occupy part of the 8,500 square foot mall with an expansive main dining room, bar seating, private dining options, an alfresco kitchen and a patio with a fireplace.
The menu here will celebrate local California produce and offer meals for all occasions, including weekend brunch to refuel Beverly Center patrons.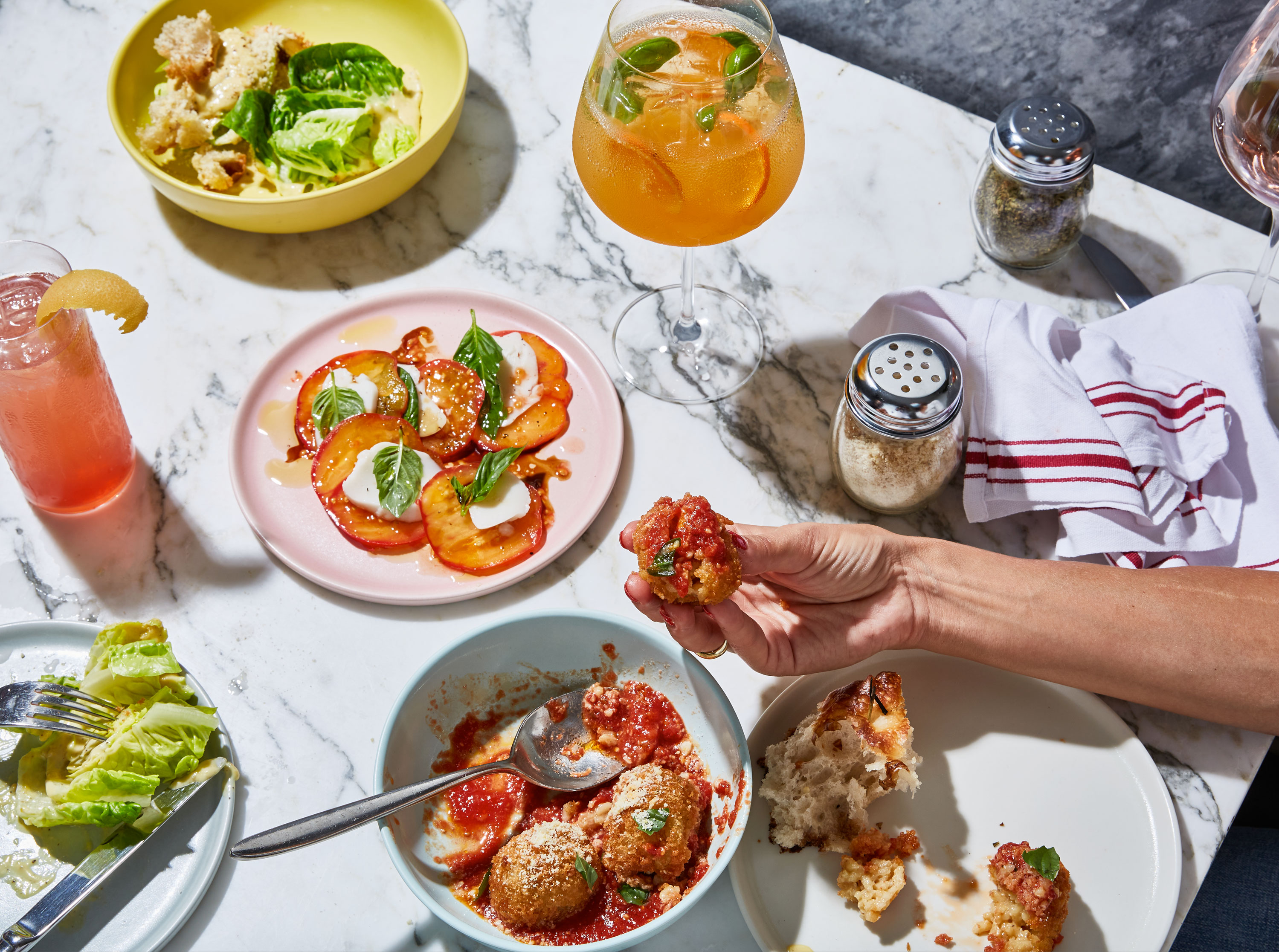 Matthew Kenney Kitchen
The upcoming Oleada restaurant follows the opening of SESTINA, another MKC concept that draws consumers to the food court at the nearby Century City Mall.
Upscale vegan food at the mall
MKC opened SESTINA's third location in August at the luxurious Westfield Century City outdoor mall. The concept is a vegan pasta bar that offers a selection of dishes such as Rigatoni Arrabiata, Bucatini Puttanesca and Shells with Vodka Sauce.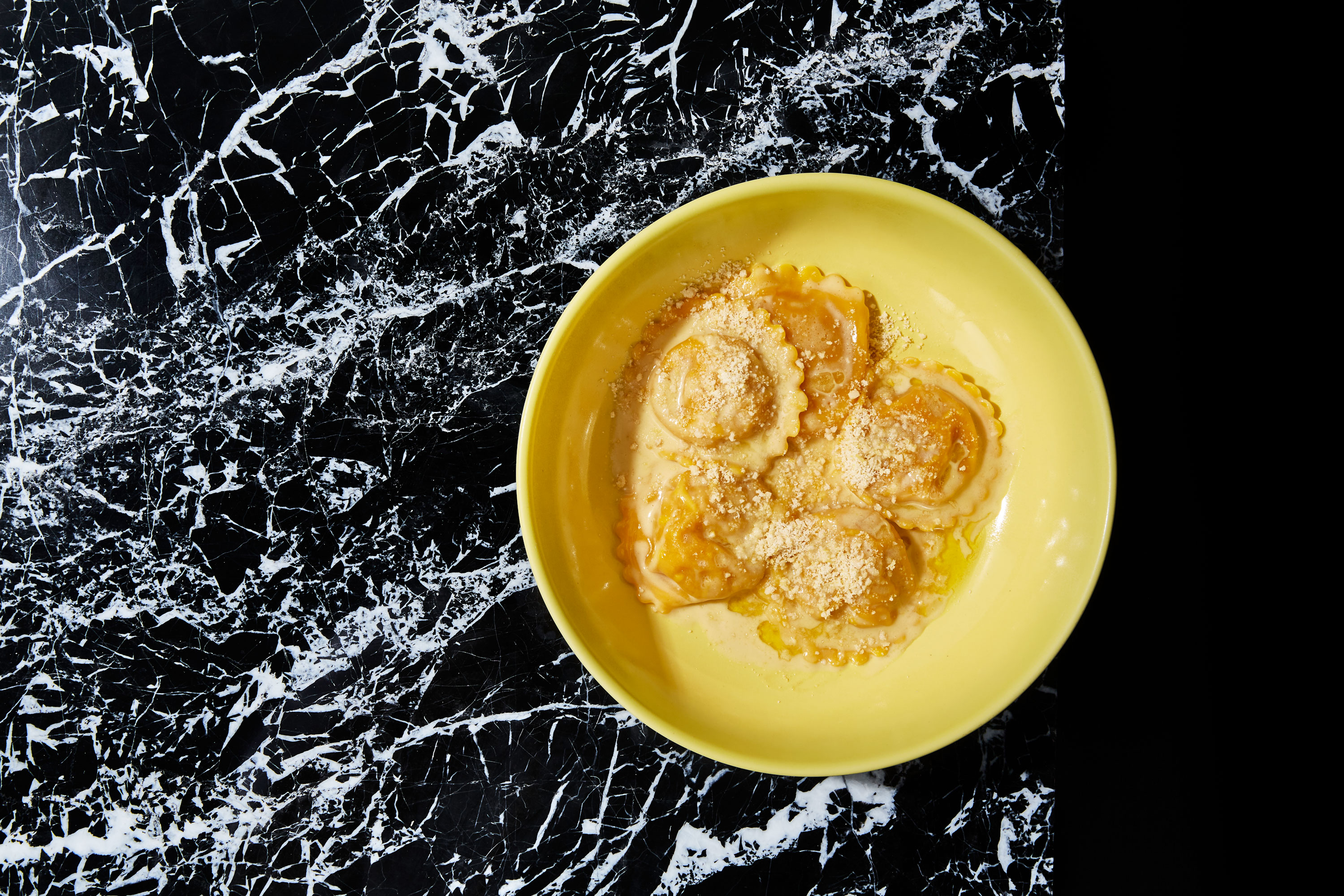 Matthew Kenney Kitchen
The new location also includes a pizza oven, an L-shaped bar featuring biodynamic and organic Italian wines, and an expanded sandwich menu to meet the needs of the lunchtime clientele that frequents the Century Mall. City.
"SESTINA offers wholesome, plant-based adaptations of universally loved Italian classics, using authentic techniques and recipes that stay true to the kitchen, and impeccably sourced ingredients," Kenney said in a statement.
"Honoring traditional styles while constantly experimenting with new dishes is what makes [SESTINA] unique, not just in the plant-based market, but in the entire restaurant industry," Kenney said.
In addition to these new vegan restaurants in mall food courts, Kenney's plant-based empire includes concepts that run the gamut from high-end favorites like Plant Food + Wine to fast-casual concepts like than Veg'd (an elevated drive-in restaurant in Costa Mesa).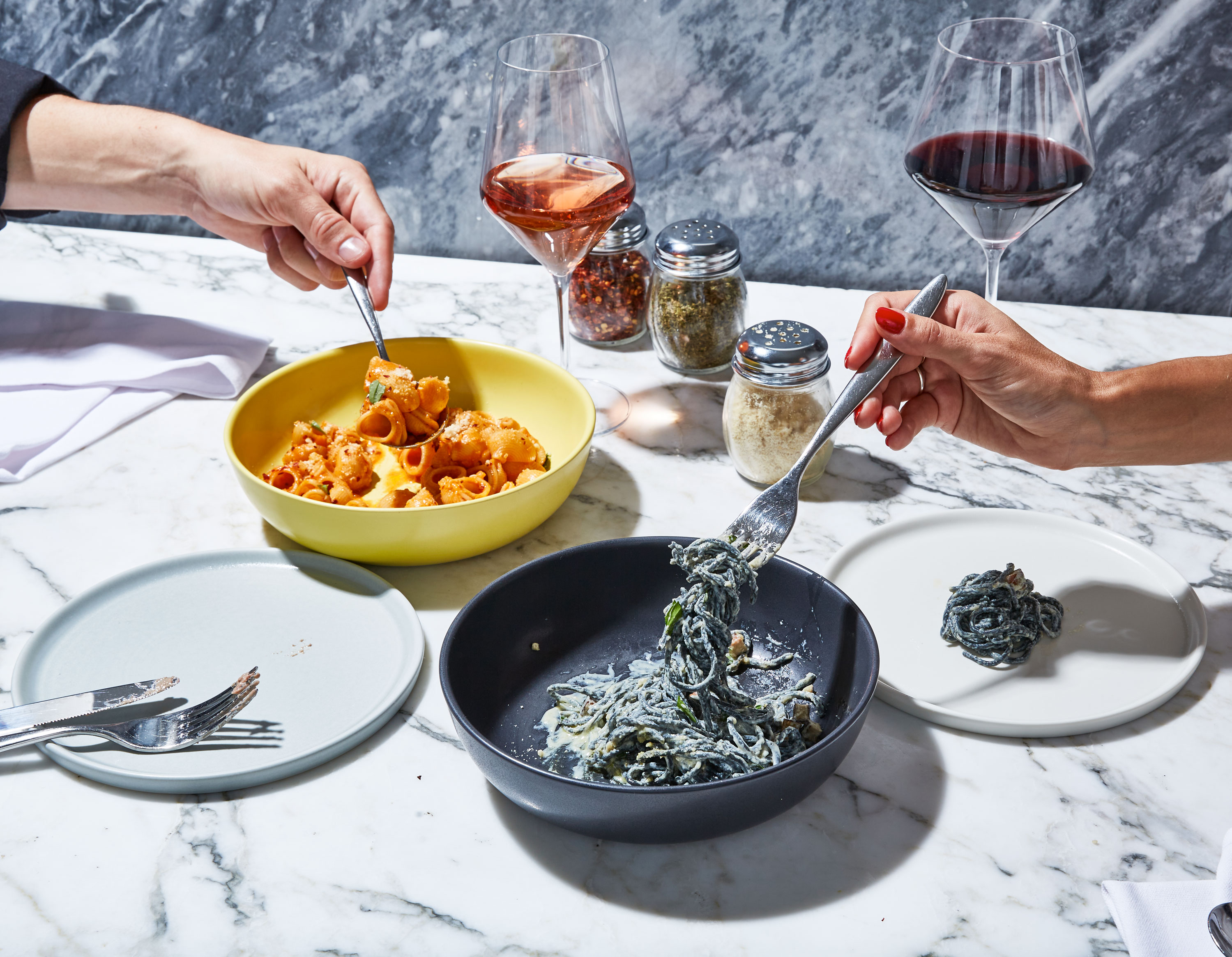 Matthew Kenney Kitchen
"The growth of the plant market continues to be monumental, and our passion for providing more options in different parts of the city and the world drives our continued expansion to this new location in Century City," Kenney said.
"We continue to see real change in the restaurant industry, something I've been working towards for a very long time," Kenney said.
Upcoming MKC openings include XYST in Doha, Qatar; Avivar in Los Cabos, Mexico; and Flowering in New York, and many more.
Food Court Mainstays Get Vegan Options
With its high-end concepts, Kenney undoubtedly gives shoppers compelling reasons to visit the Beverly Center and Westfield Century City malls. But food courts in malls are also getting a makeover.
While shopping mall dining options vary by location, many outposts of popular fast-food chains are now offering shoppers new plant-based options, potentially giving younger shoppers a new reason to visit. at the mall.
Burger King has led the way in this arena since launching the Impossible Whopper in 2019. Made with Impossible Foods' plant-based burger patty, the plant-based option can be ordered by holding the mayonnaise.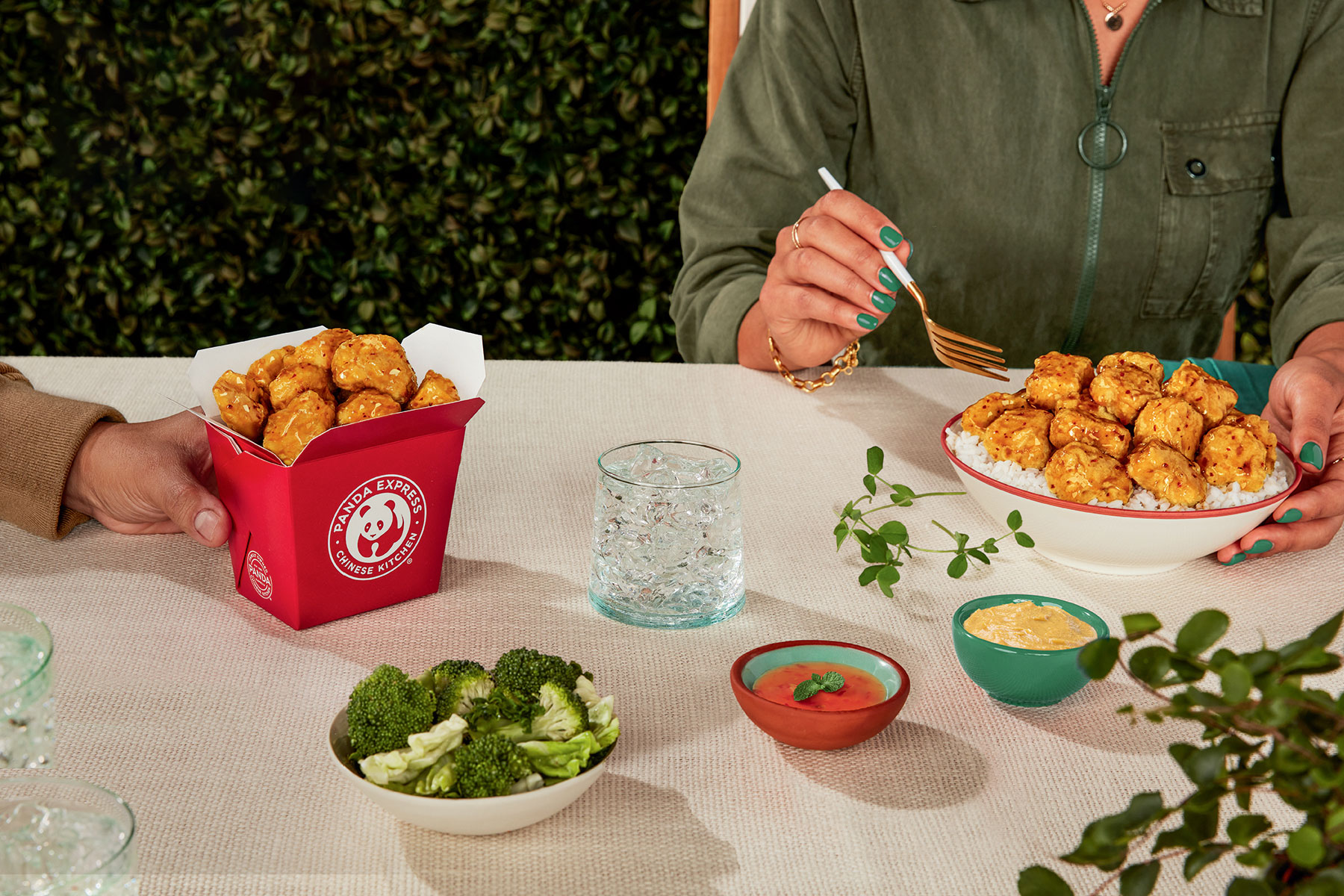 Panda Express
At the Panda Express mall, a new vegan option has turned heads. Last month, Panda Express launched Beyond the Original Orange Chicken (BTOOC) at its more than 2,300 locations nationwide, many of which are located in malls, including locations at Beverly Center and Century malls. City.
Panda Express developed the BTOOC in partnership with Beyond Meat as a vegan alternative to its popular entree. The chain first tested the BTOOC in a few markets in the summer of 2021 and after selling thousands of pounds of vegan chicken, rolled it out nationwide for a limited time.
Other food court mainstays that have offered plant-based options over the years include Auntie Anne's (where ordering a butterless pretzel opens up a variety of vegan options); Chipotle (where sofritas is a hearty vegetable protein that can be ordered in any meal); and Baskin-Robbins (where oat milk ice cream is now on the menu).
For the latest vegan news, read: